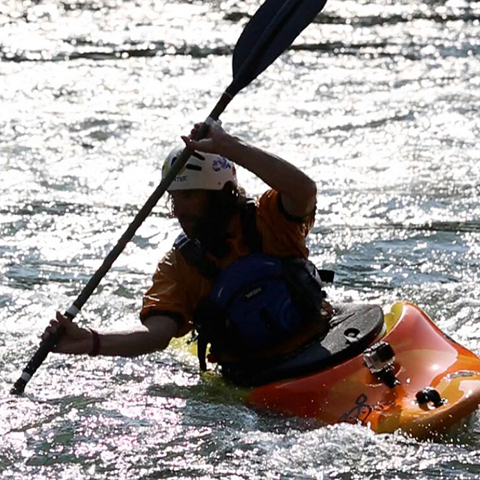 Patta Libra president, he technically organises the activities, the trips and courses. Passionated by outdoor sports, he practices from 2002 river sports, paragliding and mountain bike teaching. These sports allowed him to explore the 5 continents in 360 degrees, through all the natural elements. Marco Della Valle Born in Aosta the 21st of November 1978…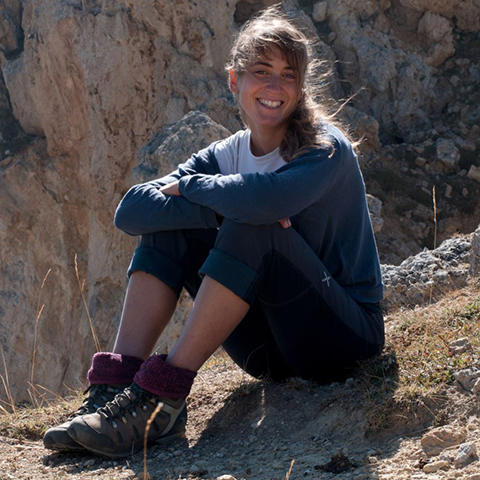 She starts in 2016 her experience as naturalistic guide. Because of her passion for the mountains and nature, after studying biology she moved from Turin to Aosta Valley, where she lives and works for 5 years in turism. The curiosity and the need to spend the most possible number of daily hours outdoor leaded her in the "path" to become guide. And now… start!
Valentina Lupano
Born in Turin the 27th of July 1987
Naturalistic and walking guide
Zoologist
Spoken languages: english, french and german
Experiences of walking and biking travels: France, Italy, Great Bretain, Poland, South Africa, Mozambique, Tanzania, Ireland, Morocco, Thailand, Turkey.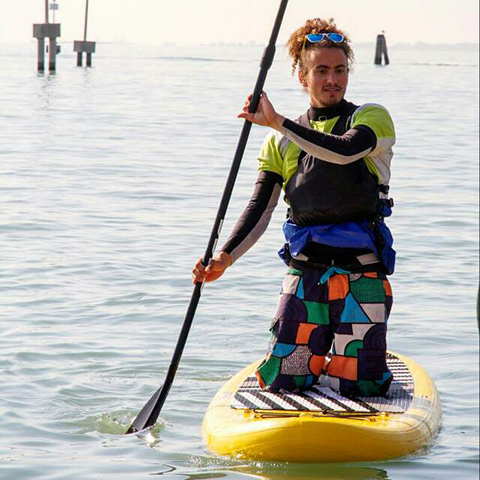 Although the young age he has a really good river activities curriculum.
Passionate of kayak and water sports, when he's not somewhere to see the stars and the planets you can find him on some boat close to Venice or on the waves of some river.
Mattia Gioele Prendin
Born the 16th of January 1993
Expert kayaker
Rafting guide
Studies astronomy
Spoken languages: english/italian
Skiman of the canadian snowboard team.
During the winter he's "learning" about the snow somewhere in the world.
In winter breaks, he practice nordic skiing and ski touring.
In summer he transforms himself in skyrunner and biker. He's passionate for mountaineering and climbing.
He lives in the highest part of Ayas Valley, at 2000 m of height, in the little village of Mandrou
Marco Bozzolo
Born the 2nd of May 1989
Snowboard skiman
Nordic skiing teacher
Horseback riding teacher
Spoken languages: French, English, Patois valdostano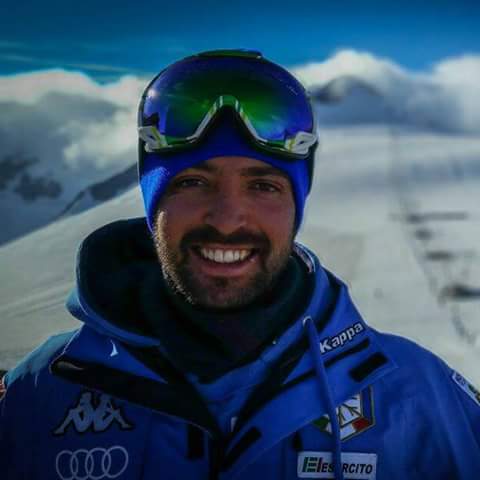 Italian snowboarder cross team athlete.
During the winter season he's in the world cup tour travelling around the world.
In summer he does horseback riding.
He practices bike and trekking.
He lives in the high Ayas Valley, at 2000 m of height in the little village of Barmasc
Fabio Cordi
Born in Aosta the 5th of August 1988
National champion of snowboardercross
Snowboard teacher
Horseback riding teacher
1 world cup Veysonnaz 2014
1 Europe cup Sochi 2012
1 National cup Colere 2007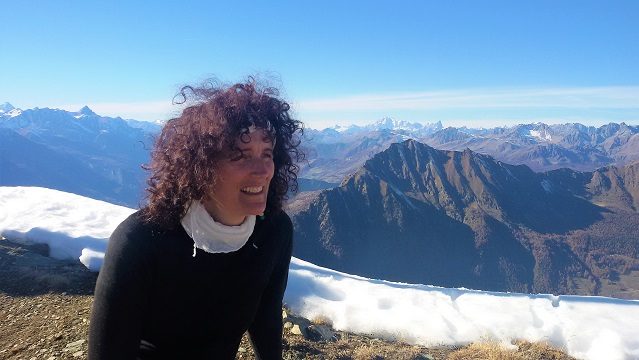 Great passionate by mountains and everything living on the mountains since ever, she runs away from Milano after finishing the secondary language school and starts living in Aosta valley, working as farmer breeder, work that she'll do with great passion for 13 years and that she's still doing now as hobby with vegetable gardens and orchards… After, librarian and then worker in tourism field.
From 2016 she becomes Trekking Guide and she can't wait to let you discover all the secrets of her territory and pass down her passion for mountain tracks: the most known and the most unknown, that she still continues to look for and… find!
Anna Ravizza
Born in Buenos Aires the 21st of October 1960
Studied languages
Naturalistic and trekking Guide
Languages spoken: english, german, french, spanish and patois
Knowledge of her territory: huge!